Kitchen & Bath Creations Welcomes Three New Additions to Its Design Team
Kitchen & Bath Creations (KBC) was founded by a team of industry-leading executives, managers, and top sales representatives from several national cabinet manufacturers—truly an "all-star" team. Since 2003, KBC has designed, shipped, and successfully managed the installation of more than 50,000 kitchens throughout the Baltimore-Washington Corridor.
Here are our three newest "All Stars"!
Chrystal Hess, Director of Wholesale Operations
Chrystal has been designing interior spaces in the kitchen and bath industry for over 20 years. Her work with homeowners, contractors, and new home construction projects provides a unique set of skills that will help her to lead KBC's business development efforts throughout the Mid-Atlantic region.
Her customer-first focus and team spirit are a welcome addition to the KBC family.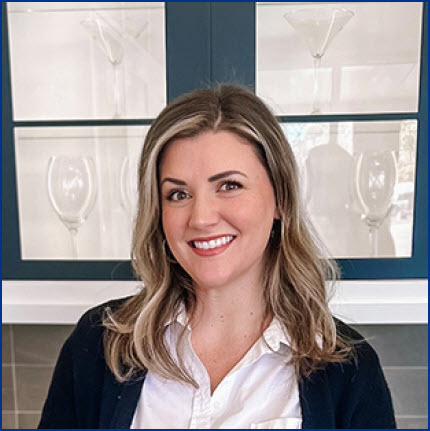 Loren Tomas, Sales & Design
Loren started her career in the design industry ten years ago. She has experience in home furnishing and tile and has found her passion in the kitchen and bath industry. Loren thrives in custom projects and loves meeting new people and establishing deep connections with her clients.
As a new mom and someone who loves to bake, Loren understands the importance of a functioning yet stylish kitchen.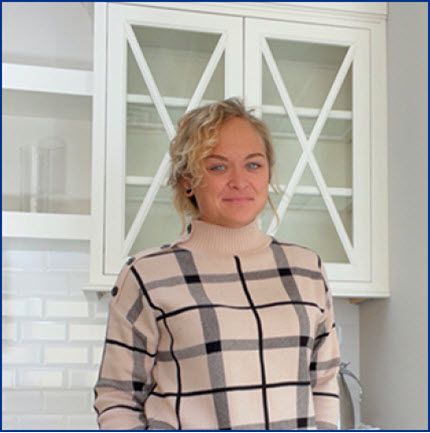 Ashley Chafin, Project Coordinator
Ashley has worn many hats within the kitchen and bath industry. In 2017, she started designing for homeowners and quickly gained the knowledge and experience to work directly with builders and contractors.
Ashley has a passion for organization and "getting things done!" We know she will excel as sales support for KBC's new home construction sector.
KBC takes pride in being part of the home building industry, and our strength is in servicing the professional trades. As a result, KBC is the "go-to" cabinet distributor for many of the area's high-profile remodelers, builders, multifamily developers, property managers, general contractors, interior designers, and architects.