Careers at Kitchen & Bath Creations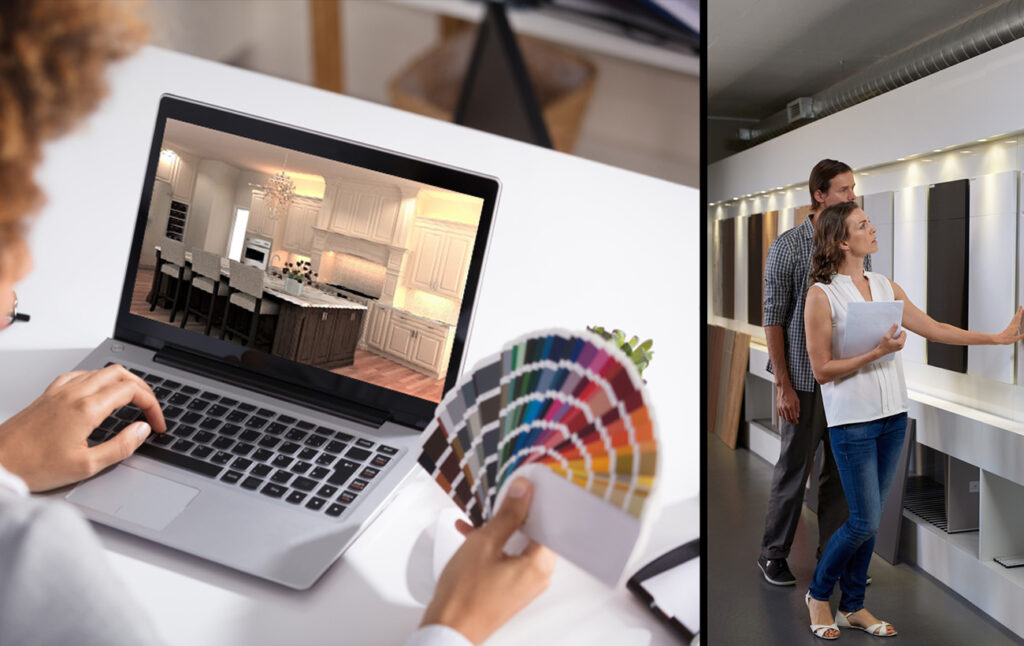 Here you will find a list of job openings at Kitchen and Bath Creations.
There is no better time to join our exciting and fast-growing organization!
---
Sales Support Coordinator
KBC seeks a Sales Support Coordinator to provide sales support through a variety of functions from greeting and qualification to administrative review and processing of sales orders. The Sales Support Coordinator will perform a wide variety of data entry and clerical tasks to support the KBC customer service and sales teams.
---
Cabinet Installation and Service Manager
KBC seeks a Cabinet Installation and Service Manager to coordinate, assign, and execute all field installations, service, and warranty work. The position includes recruiting and training all field service personnel, including field supervisors, service techs, and contract cabinet installers.
---
Customer Service Representative
KBC is seeking a Customer Service Associate to provide a superior level of Customer Service that demonstrates flexibility, reliability, and responsiveness that meets or exceeds the expectations of our customers.
---
Driver/Warehouse Associate
Summary:
KBC is seeking a Warehouse Associate to provide cabinet and countertop delivery from our warehouse to and inside residential dwellings with a "can-do" attitude. The team member will provide specialized warehouse tasks as necessary. These include, but are not limited to, loading, unloading, and order pulling while adhering to all safety procedures.
---
Kitchen Cabinetry Builder Sales
Location: Columbia, Maryland
Summary:
KBC is seeking a talented and energetic self-starter with knowledge of the local Builder Trade. Relationship building and customer service are cornerstones of this position. The salesperson will develop, sell, and manage regional builder and remodeling contractors.
---