Careers at Kitchen & Bath Creations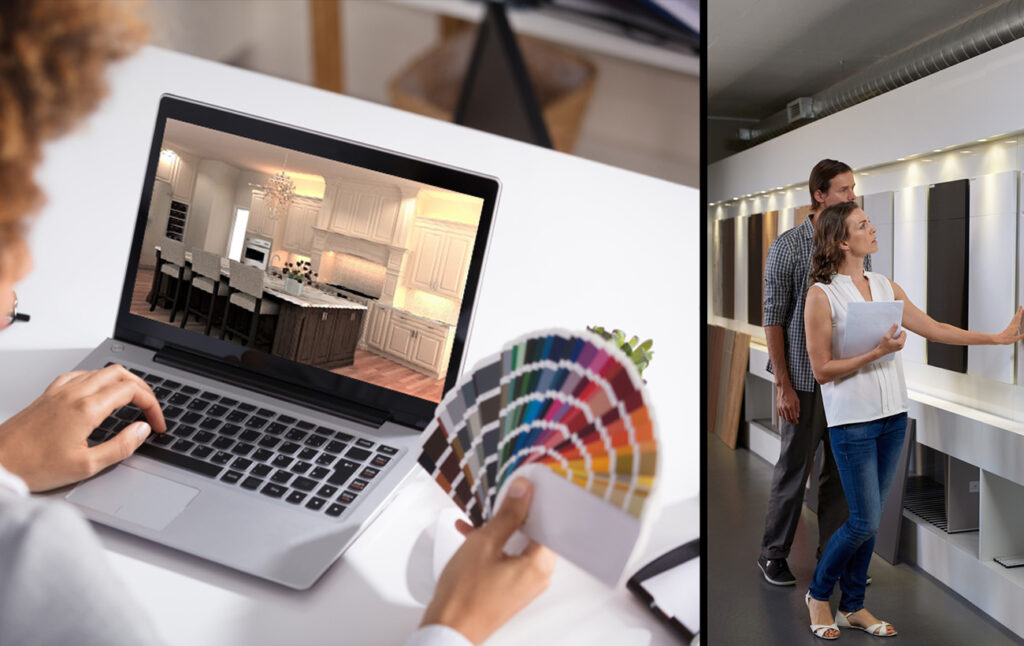 Here you will find a list of job openings at Kitchen and Bath Creations.
There is no better time to join our exciting and fast-growing organization!
---
Customer Service Representative
KBC is seeking a Customer Service Associate to provide a superior level of Customer Service that demonstrates flexibility, reliability, and responsiveness that meets or exceeds the expectations of our customers.
---
Driver/Warehouse Associate
Summary:
KBC is seeking a Warehouse Associate to provide cabinet and countertop delivery from our warehouse to and inside residential dwellings with a "can-do" attitude. The team member will provide specialized warehouse tasks as necessary. These include, but are not limited to, loading, unloading, and order pulling while adhering to all safety procedures.
---
Kitchen Cabinetry Builder Sales
Location: Columbia, Maryland
Summary:
KBC is seeking a talented and energetic self-starter with knowledge of the local Builder Trade. Relationship building and customer service are cornerstones of this position. The salesperson will develop, sell, and manage regional builder and remodeling contractors.
---
Service Technician
Summary:
To provide warranty and service support for install and supply-only projects. Handle any warranty and service requests to satisfy the builder's requirement for warranty, service, or customer satisfaction.
---