We Celebrate the Contributions of Women
Every year, the month of March is a time for remembering the vital role women have played within the U.S. and all around the world.
Kitchen & Bath Creations (KBC) is proud to join hands with women everywhere as we celebrate the historic contributions women have made and acknowledge their continued impact on the world.
Kitchen Design Expertise
Some people used to say that a woman's place was in the kitchen. Today, thanks to pioneers like Margarete Schütte-Lihotzky, a woman's place is anywhere she wants to work.
Schütte-Lihotzky was the first female Austrian architect. Her kitchens consisted of layouts that were designed with scientific precision. She drew endless diagrams of how cooks move in a kitchen and positioned everything for maximum efficiency.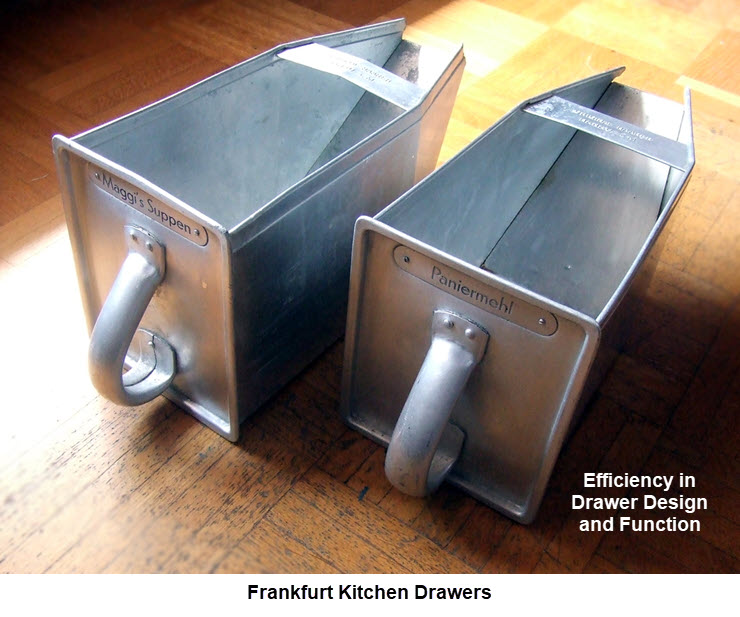 Kitchen Design Influences
Tasked with the design of a standard kitchen for a new housing project, Schutte-Lihotzky came up with the "Frankfurt Kitchen." The celebrated design catered to modern women who cared for their families and who also worked outside the home.
The Frankfurt Kitchen was designed for the working woman who could benefit from an ultra-efficient space to cook. Schutte-Lihotzky design ideals have influenced many modern kitchen designs. This first mass-produced fitted kitchen changed homes all over the world.
Schutte-Lihotzky once said, "What attracted me to architecture was the very concrete task of serving people." This inspires the team at KBC. Our job is to serve you with the design and installation of your kitchen–the heart of your home.
The KBC Kitchen Designer is always paying attention to kitchen design influences, trends, and new technologies to provide a homeowner with the best possible kitchen. KBC is fundamentally built on the shoulders of our designers, most of whom are women. Our award-winning designers create unique, breathtaking, and efficient kitchens no matter the style or budget. We are grateful and proud to work with both our male and female designers, but highlight the women in honor of Women's History Month.
The success of our female designers has significantly contributed to the expansion of our business. We now have three kitchen design showrooms to serve you. These are in Columbia, Perry Hall, and Annapolis.
It is our privilege to help you create a kitchen space that is uniquely beautiful and more efficient. Our goal is for you to spend less time preparing and more time enjoying the food you make, and thus go forth and create!
To find out more about our wonderful designers (including our men), click here.
Superior Customer Service
KBC has designed, shipped, and successfully managed the installation of more than 30,000 kitchens throughout the Baltimore-Washington Corridor.
Our customer service department plays a critical role in our success. Operated entirely by women, our team is the best in the business!
Building upon the foundation we have laid with the women of KBC, we continue to develop their careers so they can be the best they can be.
Our regular training includes:
Sessions with factory representatives
Visits to job sites
Educational sessions with contractors
Training on customer service software
Customer service focus group reviews
Our client care team—Betsy, Nikki, Haley, Fran, Wendy, and Jeneille—works mostly behind the scenes to make sure KBC delivers the kitchen you have ordered on time and smoothly.
To find out more about our client care team, click here
Happy International Women's Month!
Toi Renee Patterson
Toi Renee Patterson is the Marketing and Advertising Coordinator for Kitchen & Bath Creations in Columbia, Maryland. Toi is ecstatic with her role at KBC because of the value the company places on its employees and their shared interest in design esthetics. She loves all things related to home design, and functional kitchens in particular. For the past 30 years, Toi has been providing businesses with marketing and administrative support and has enjoyed being involved in many successes. An HGTV fanatic and "wanna-be-designer," she now has the best of both worlds. With the help of the KBC Team (experienced professional designers), Toi will be sharing ideas that can easily be incorporated into your own home, from clever storage solutions, to "must-have" kitchen accessories, to incredibly tasty and easy-to-make recipes, and more.