Granite vs. Quartz–KBC Weighs In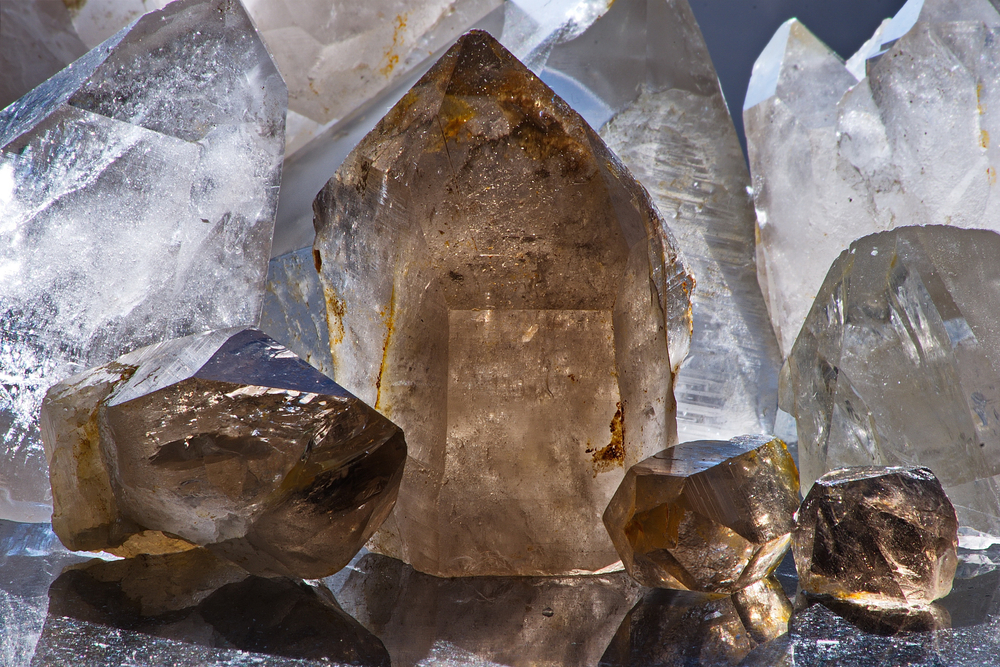 The countertop selection is an integral part of your kitchen design. The materials, colors, and patterns need to blend with the cabinets, flooring, and appliances. Moreover, a great deal of kitchen activity happens right on the countertops.
While there are many countertop options out there, this blog post will discuss the two most popular in kitchens today—granite and quartz.