What is the process when working with a Kitchen Designer?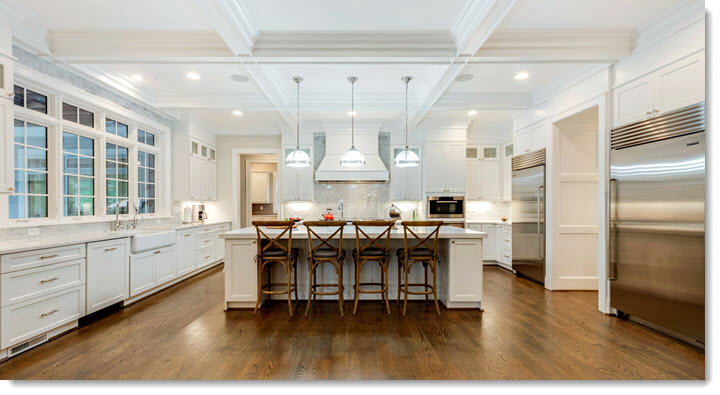 As the heart and hub of the home, the kitchen is the place where families spend most of their time. There are a wide variety of activities that take place in this space, from preparing food, to doing homework, to socializing, and more.
It should come as no surprise then, that the kitchen is the one room in the home where the most dollars are spent. That said, a Kitchen Designer can be the most valuable part of the team when designing a new kitchen, whether you're building a new home from the ground up or remodeling your "forever" home.