Do you install cabinets in other areas of a home?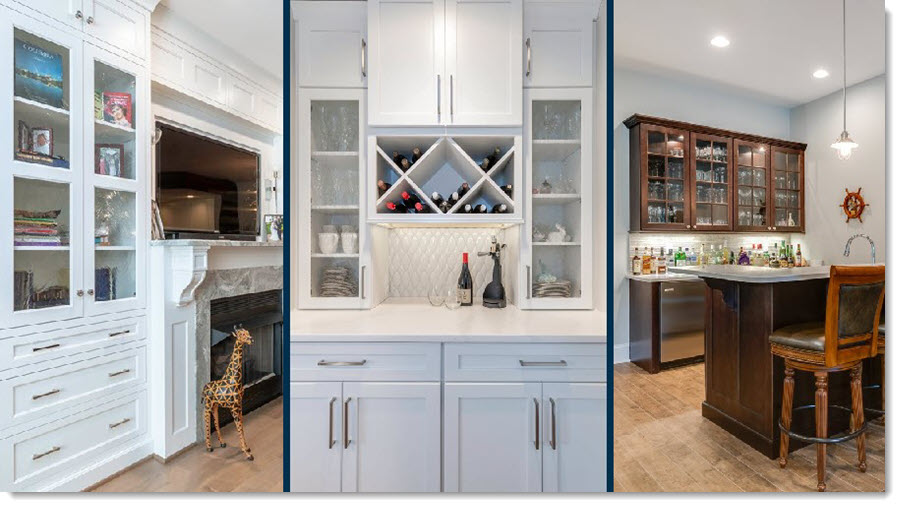 The simple answer is YES! We can install cabinets in any area of your home that calls for attractive, functional storage. If the objective is for your home to have a fully integrated and cohesive look, we'd love to help.
Kitchen cabinets are not just for kitchens. In fact, we can customize cabinets to meet all of your storage needs.