Maryland's Kitchen Cabinet Expert has expanded into Delaware!
Our newest showroom in Selbyville, Delaware, means more convenience for you!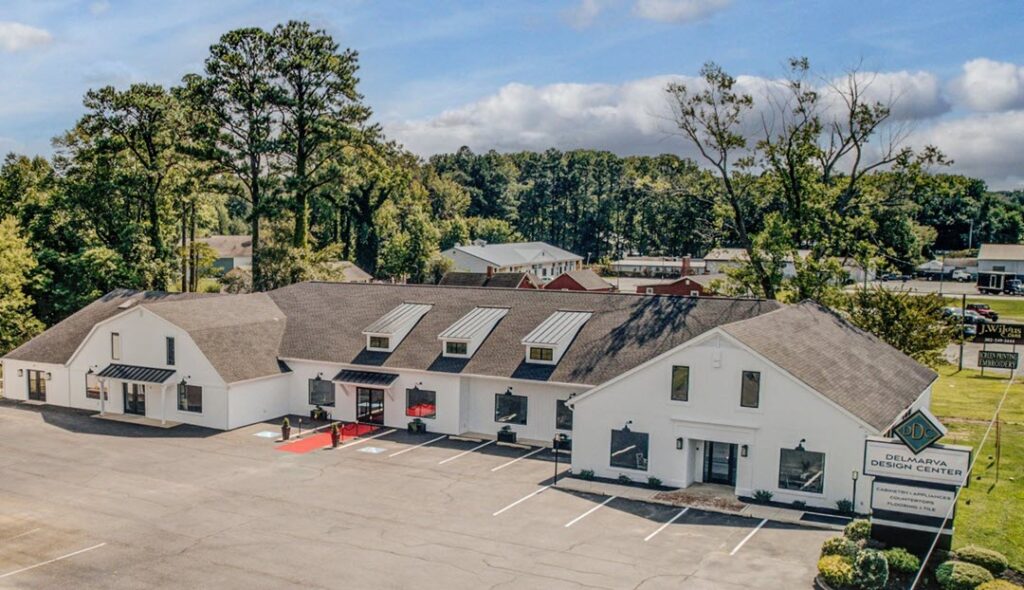 Since 2003, Kitchen & Bath Creations (KBC) has designed, shipped, and successfully managed the installation of more than 50,000 kitchens throughout the Baltimore-Washington Corridor. We understand the importance of providing our customers with innovative kitchen cabinet products and creative kitchen design concepts.
For the past 20 years, we have been doing just that in Maryland's Baltimore-Washington Corridor, with three kitchen and bath design centers in Columbia, Perry Hall, and Annapolis.