Kitchen Cabinets and Flooring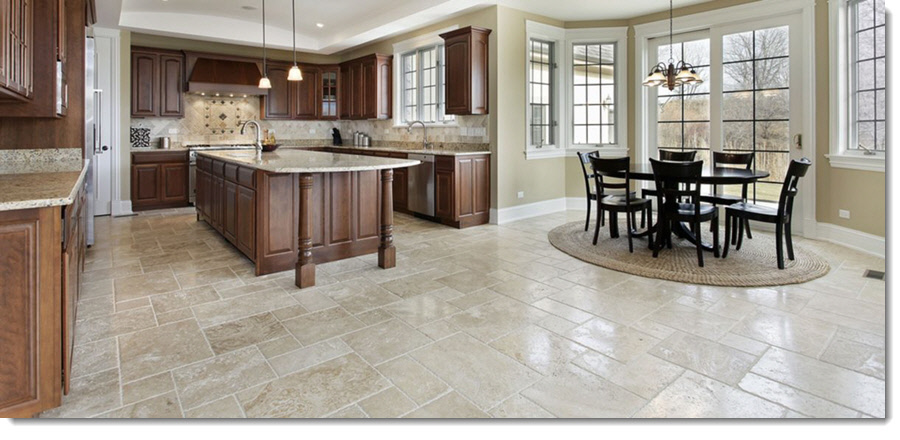 Kitchen & Bath Creations and Carpet Concepts now share a space in the Perry Hall community. The combination of flooring, kitchen and bath cabinetry, and countertops in one location enables an easier approach to create the kitchen of your dreams.
Now, you can see cabinet, countertop, and flooring options all in one convenient showroom! Have fun combining colors, styles, and textures. Get a real sense of how the flooring pattern will match with your favorite cabinet ideas. Consult with the Carpet Concept's expert to see if you should go with wood strips or whether planks or a parquet pattern will look and work the best.
Learn about the new sealants that can be applied to ensure that your hardwood flooring will last even with the occasional spill in the kitchen or drips of water in the bathroom.
The combination of expert flooring advice and expert cabinetry advice make the new combined Perry Hall showroom of Kitchen & Bath Creations and Carpet Concepts the best place to visit when considering a new kitchen or a kitchen or bath remodeling project.