Dedicated Kitchen Design Shop or Big Box Store?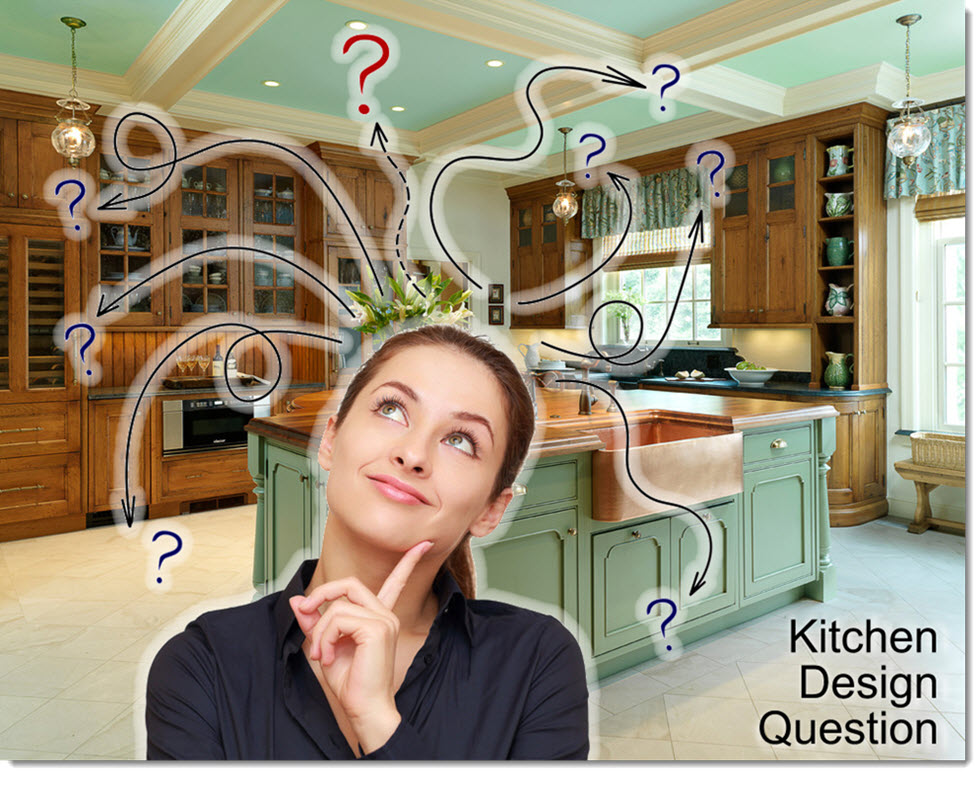 Can I Get a Better Deal on Kitchen Cabinets at the Big-Box Stores?
A well-thought-out kitchen design is essential to achieving an excellent result. You need a design and a plan some may even say "If you fail to plan then you have a plan to fail." This is probably the biggest difference between buying your kitchen or bathroom cabinets at a big-box outlet.
At KBC Direct we help you with all aspects of your kitchen or bathroom design and then help you define a plan that leads to the best result.