Saint Valentine's Day in the Kitchen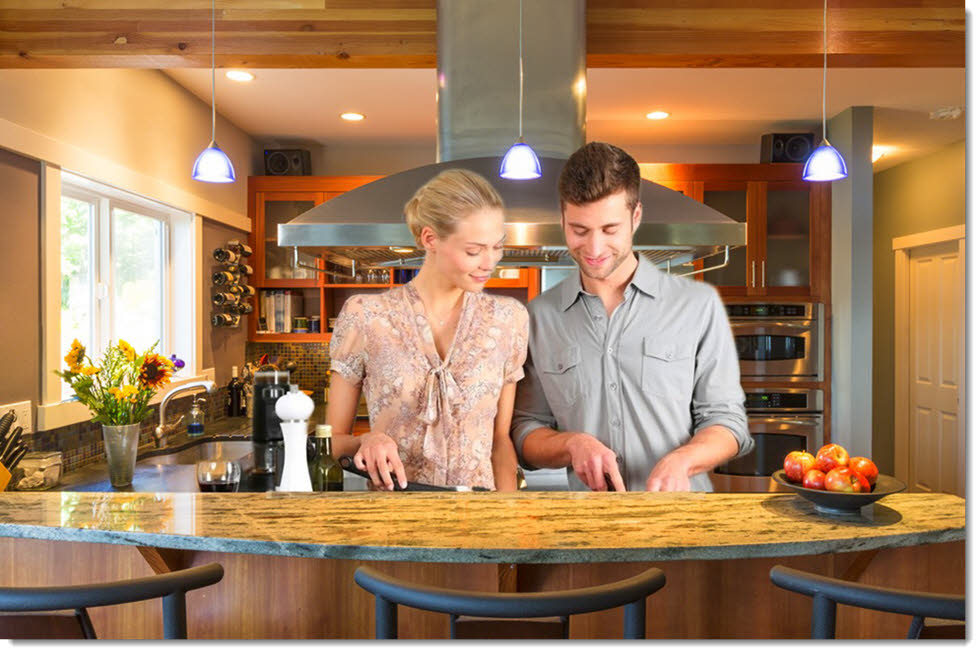 The legend of Saint Valentine is complicated by the fact that it's made up of several differing accounts. The Roman Catholic Church recognizes Saint Valentine as a real person who died in the third century in Rome.
By this account, Valentine was a priest who defied emperor Rome – Claudius II. Claudius decided that unattached men made for better soldiers than those with families and wives and thus forbade them to marry.
However, Valentine defied the emperor's wishes and secretly continued to marry young men and women. We remember Saint Valentine each February as a special day for people who are in love. It has become a well recognized romantic holiday.
To help create that romantic mood here are some special recipes for Valentine's Day that you can prepare easily to help make the day enjoyable and romantic. The kitchen is the perfect place to start and our recipes contain some ingredients considered for centuries to be aphrodisiacs.