Posts Tagged 'Kitchen Color Schemes'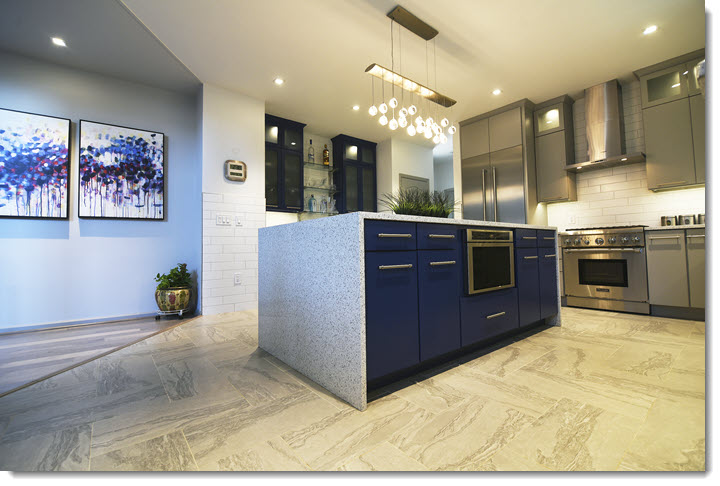 Have you ever wondered how Pantone comes up with its color of the year?
Kitchen Design Trends
Ultra Violet Wins Color of the Year–2018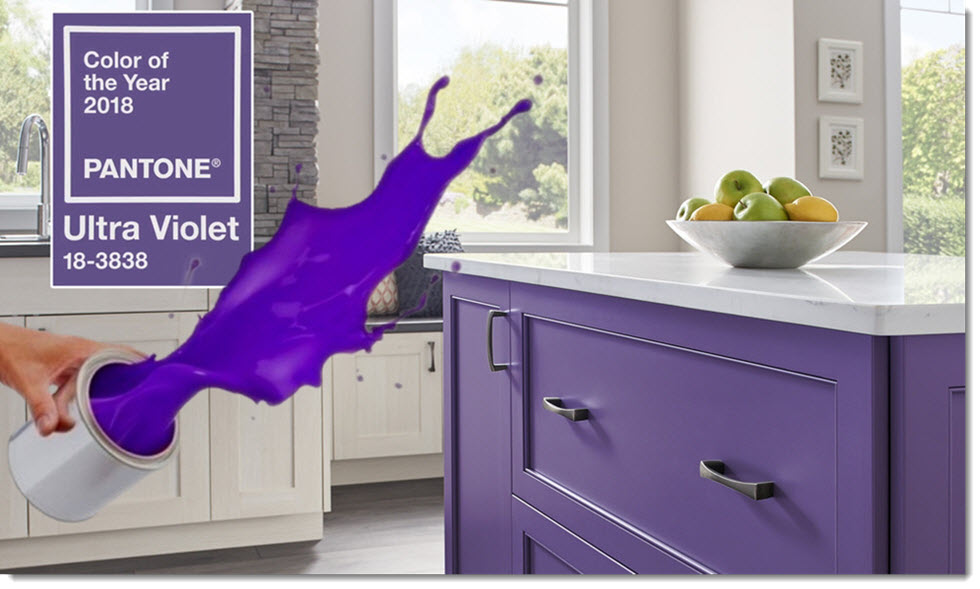 Different colors have different meanings and they promote different feelings. Some are relaxing colors and promote calmness. Others are more aggressive and promote action. The color purple is unique in that it combines the fierce energy of red and the calm stability of blue. The fact that Pantone has chosen Ultra Violet for its color of the year is very exciting for Kitchen and Bath Creations–it can be a great color choice for either the kitchen or the bathroom!
Kitchen Design Trends
Glorious Greenery Wins Color of the Year – 2017
Known as a color authority in fashion, graphic, and interior design, Pantone has been picking a color of the year since 2000, and the Pantone Color of the Year for 2017 is "Greenery."