Posts Tagged 'Kitchen Cabinets'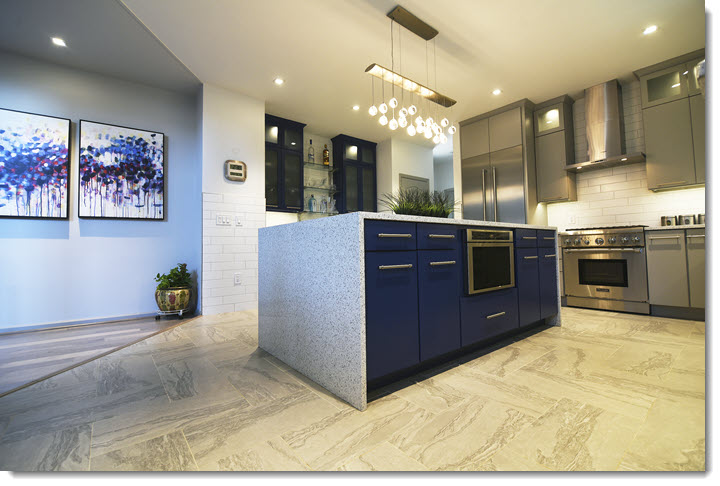 Have you ever wondered how Pantone comes up with its color of the year?
What are the advantages of using a Kitchen Designer?
Kitchens have evolved from being a simple place to prepare meals to being the centerpiece of a home. This evolution has happened over decades. Now rather than just a background operation, today's kitchen is a place to socialize and connect while both preparing and enjoying the meal. The modern kitchen is now both highly functional and beautiful.
Dedicated Kitchen Design Shop or Big Box Store?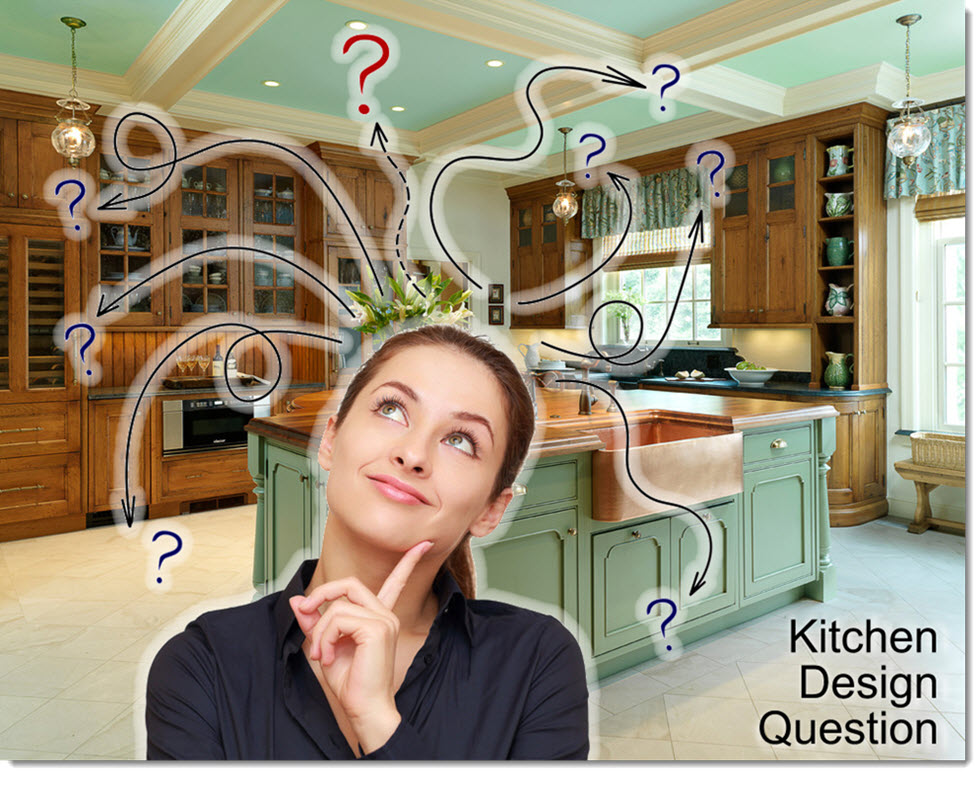 Can I Get a Better Deal on Kitchen Cabinets at the Big-Box Stores?
A well-thought-out kitchen design is essential to achieving an excellent result. You need a design and a plan some may even say "If you fail to plan then you have a plan to fail." This is probably the biggest difference between buying your kitchen or bathroom cabinets at a big-box outlet.
At KBC Direct we help you with all aspects of your kitchen or bathroom design and then help you define a plan that leads to the best result.